Embroidery
Embroidery is a great way to add some fancy flare to different items. They are great for business apparel and also make great gifts for any occasion.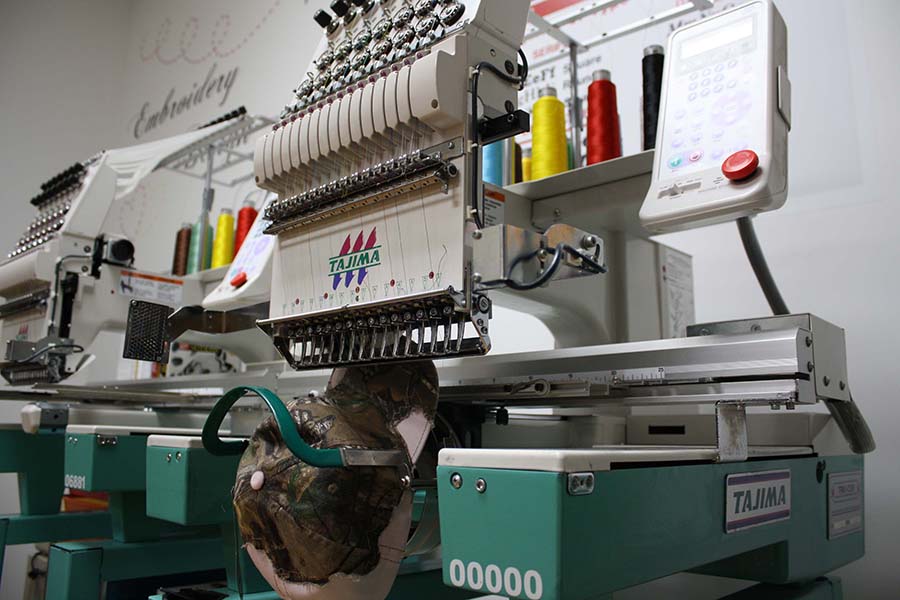 We have three embroidery machines that we use to do all of embroidery orders in house. Whether you have 1 item or over 100, if we can hoop it we can probably stitch it. We have over 50 different thread colors in stock so you don't have to worry about being limited with your design.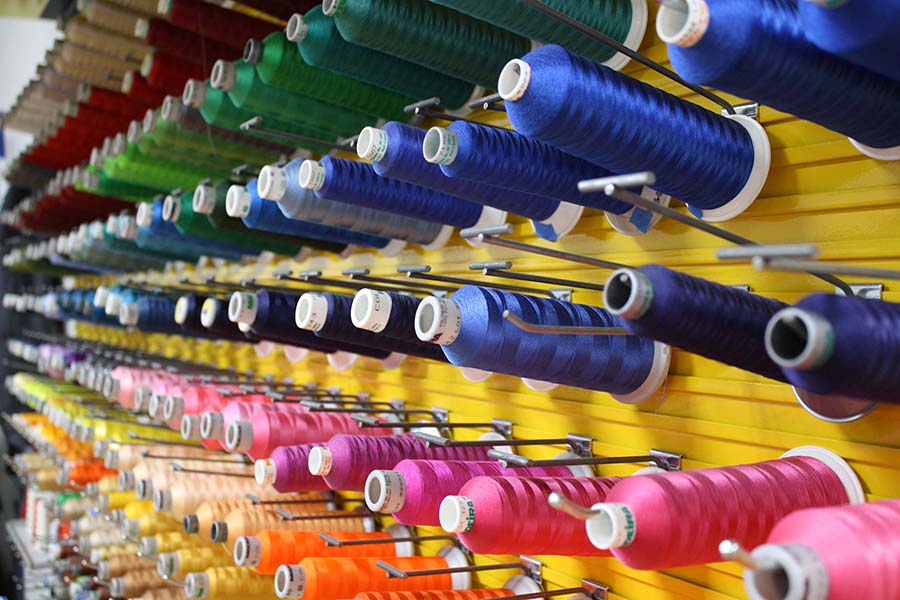 Our prices vary depending on number of stitches and number of pieces being stitched. There is also a one time digitizing fee for new designs that vary depending on level of detail and time to design.
Product turnaround varies depending on quantity and other variables.
Though damage to garments is rare, all customer supplied garments will be decorated at customers own risk.
We cannot make or sew on patches.
Contact Us at 586-549-9453