Heat Transfer Vinyl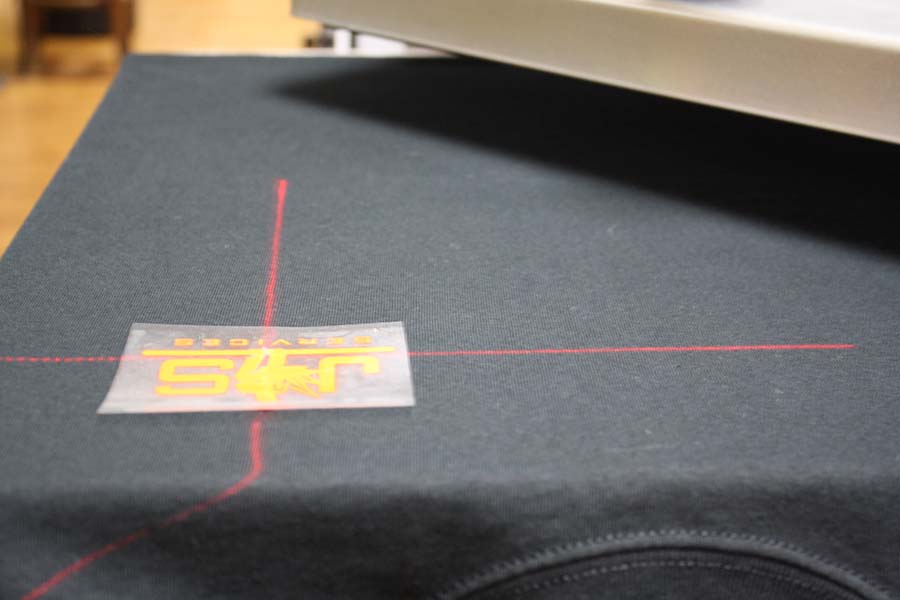 Looking to get a custom shirt but not looking to get a lot of shirts? Or perhaps you're looking to give something you already own a little flare?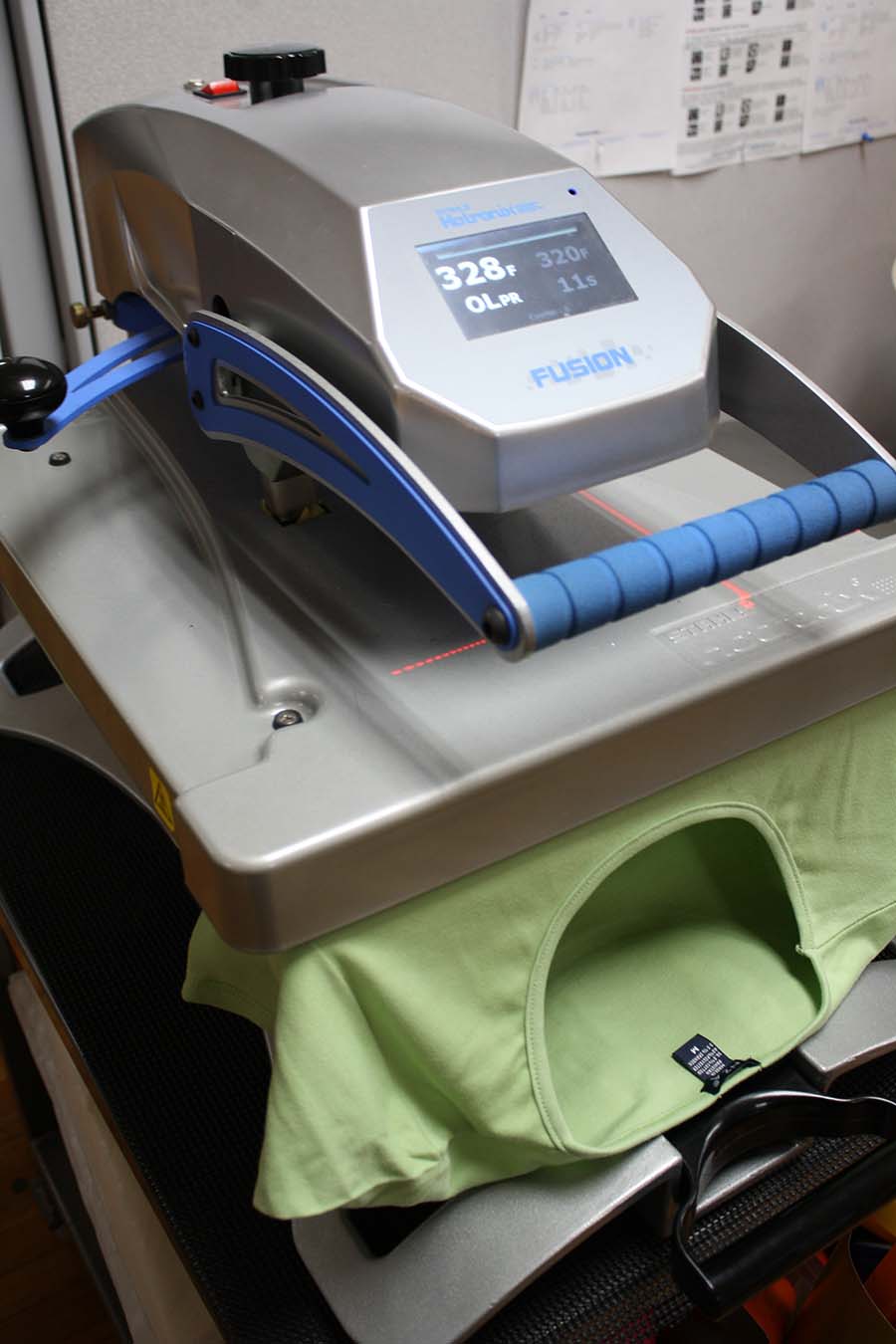 Then our heat transfer vinyl is what you're looking for. This material is a great alternative to screen printing. Our vinyl can be heated onto a lot of different fabrics and is long lasting and doesn't peel or crack like other vinyls do. So whether you're looking to get a name put on something, a full design, a logo, or something else our vinyl is a quick and great solution. They make for great gifts and once you approve your design, we can usually get them done quick so long as we don't need to order anything.
Stop in or contact us to get started!
Though damage to garments is rare, all customer supplied garments will be decorated at customers own risk.
Contact Us at 586-549-9453